Download new eCut for Adobe Illustrator 2022
eCut plugins was updated and become more powerful, faster and more convenient to use. Demo versions will help you to try all features before to purchase.
For more information about compatibility, go here.
Latest version has Adobe Illustrator CC 2022 support
What is eCut for AI?
This remarkable plugins for Adobe Illustrator allows many advanced utilities for computer designers who work with Vinyl, CNC machines, or laser cutters.
eCut has many different functions which include invaluable aids with the design of outdoor signs, light boxes.
Performance of some of the most used functions has been enhanced.
eCut for Adobe Illustartor: Nesting pack.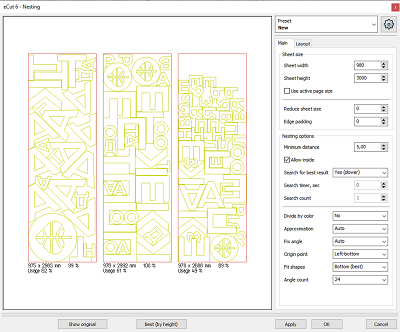 Nesting pack contains most powerful nesting functions that allows you to allocate complex objects on sheet with minimum waste.
Function list:
Nesting - One of the main functions of ecut. It alows you nest objects in few seconds for CNC or plotter cutter..
Rectangle nesting - Nesting feature, that works with rectangles.
Multiply - Use this feature to make copies of selected objects. Also you can fill specified area with selected object..
eCut for Adobe Illustartor: rStones.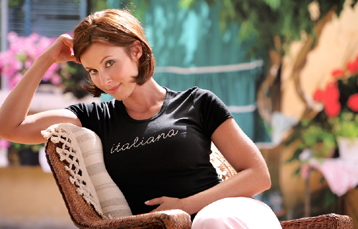 rStones pack contains only one feature for working with rhinestones.
Function list:
rStones - Great function for creating rhinestones artworks and stencils for apparel.
It was made especially for designers who make rhinestone artworks for:


T-shirts
apparel
cell phone covers
patterns
and many other gifts...
eCut for Adobe Illustartor: Starter pack.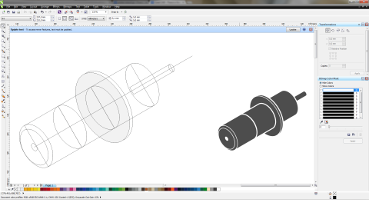 Strater pack contains fucntions, that can be used in different fields of activity.
Function list:
eCut for Adobe Illustartor: CNC pack.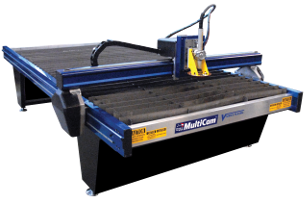 CNC pack contains many useful functions for making CNC files.
Function list:
eCut for Adobe Illustartor: Plotter pack.
Plotter pack contains functions for working with plotter/cutter.
Function list:
Cut/Plot - Perfect tool for plotter output. It can print files on system driver and on COM port (using eCom). Many built-in algorithms makes plotted curves looks perfect and weeding process be faster. Supports offeset emulation.
Time calculator - Unique function! It calculates time that plotter will spend to plot selected shapes. Best choice to optimize your work time.
Weeding lines - Very powerful function to create weeding lines. It has few methods and helps designer save a lot of time.